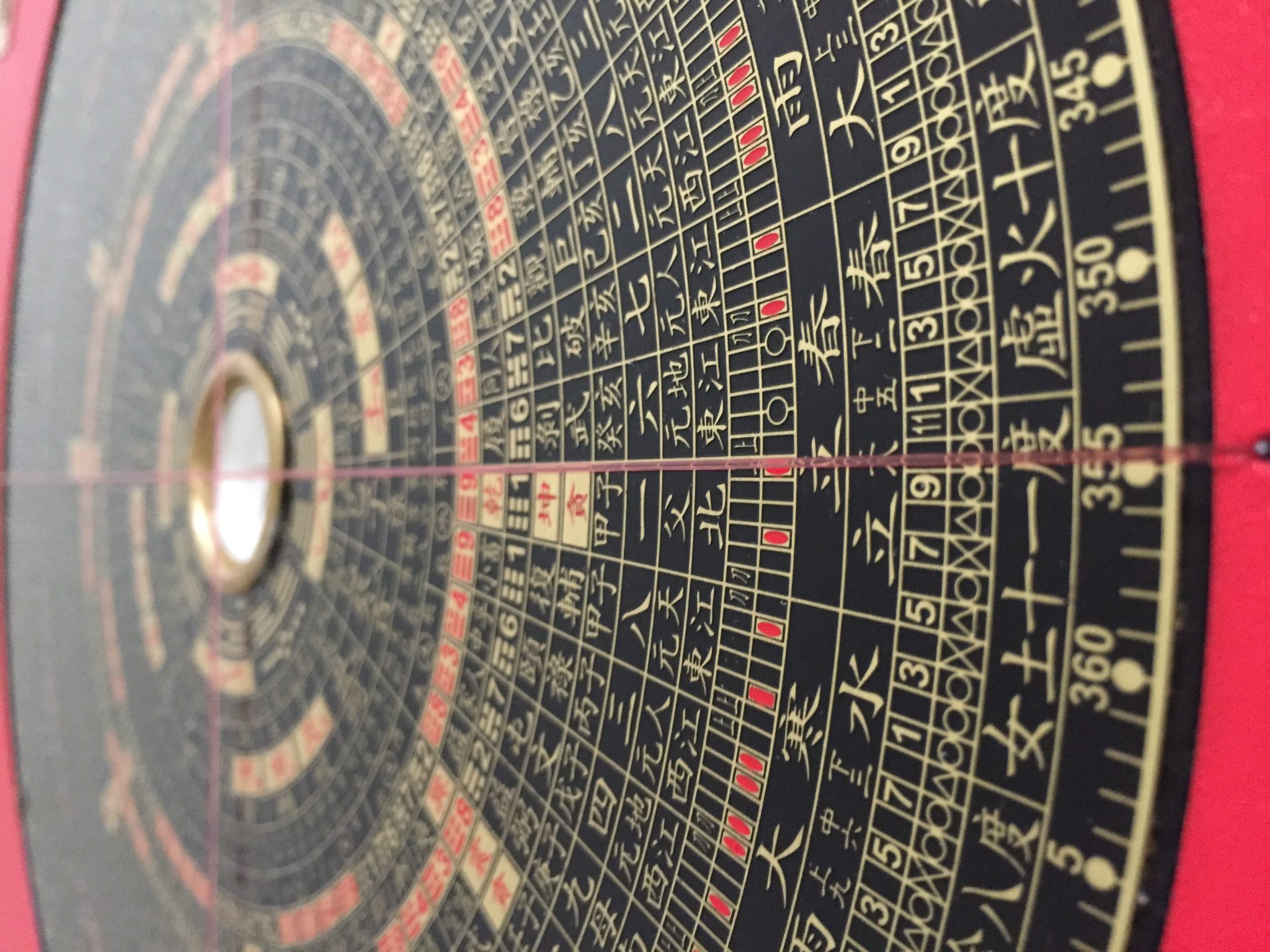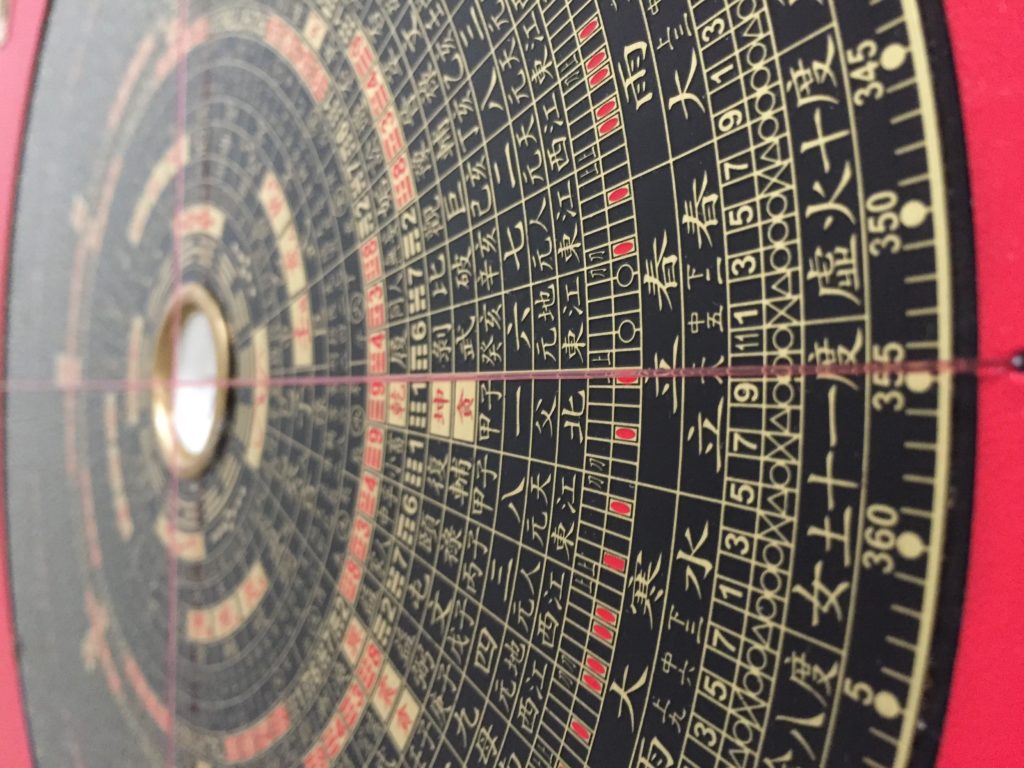 Just as our bodies contain energy that can sometimes get out of balance, so too do our homes and work places.
Traditional Feng Shui uses the date of construction for your property, along with the compass reading of its facing direction to compose a map of the energies contained within each area of your home or office.
This information is then combined with your own personal astrology (Ba Zi) chart, which will ensure that the recommendations made by your consultant are aligned with your individual energies. If we work with a family or small business all occupants of the house/employees will be taken into consideration.
By analysing this information, the Feng Shui consultant can give recommendations in order for you to harness the positive areas of your home or office in order to assist you in reaching your goals, whether they be financial, personal, spiritual or romantic.
These recommendations can include the location of important rooms, such as bedrooms or offices or the positioning of your desk, as well as looking at enhancing the flow of positive energy into a building.
We also offer an activation date annual subscription, whereby auspicious dates and times are given throughout the year to help enhance specific goals, such as improving health, creating opportunities for business or personal advancement, wealth generation.